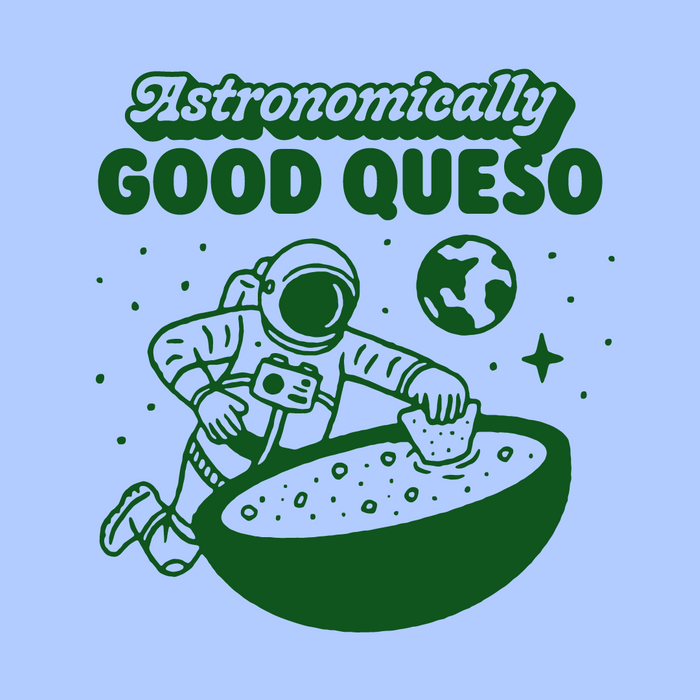 Did you know our queso is out of this world?
Kerbey Lane Cafe's Classic Queso is an Austin favorite & consistently ranks as one of the top cheese dips in the city! Made from Organic whole milk, American cheese, onions, tomatoes, jalapeño peppers & cilantro, our Queso is perfect for any party.
When we say our queso is "out of this world", we don't just mean that figuratively! In 2019, representatives from Mayor Steve Adler's office approached us about a special project: He planned to send an official letter including the original and never-before-seen recipe for Kerbey Queso to extraterrestrials and future citizens of the solar system to the moon via the SpaceX Falcon rocket. The rocket launched from Cape Canaveral, Florida on February 21, 2019 and crash landed into the moon around April 11, 2019.
Whether the aliens find the recipe or not, I think we can confidently say we are the only restaurant that has ever had a menu item on the moon!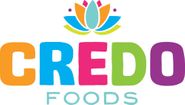 Vegan queso
We are proud to serve Credo's Cashew Queso at all 8 Kerbey Lane Cafe locations! For more information, visit credofoods.com