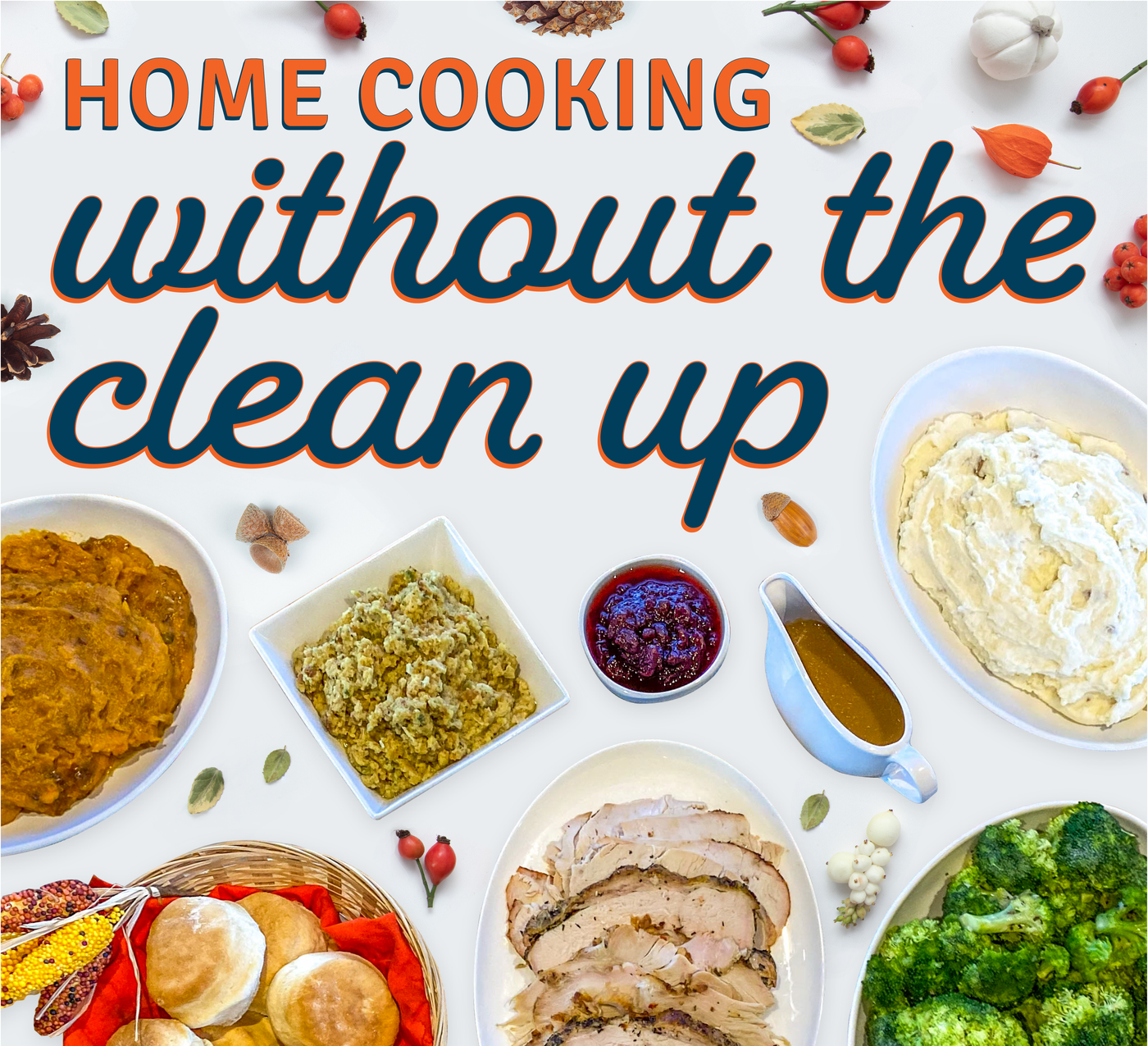 Let us take cooking off your plate!
Spend quality time with your family & save yourself the clean up! Our heat & serve Thanksgiving Family Package is sure to warm you up with some of the best comfort food Austin has to offer. You'll receive roasted turkey, mashed potatoes, broccoli, sweet potato casserole, stuffing, gravy, cranberry sauce and biscuits for $125.
How To Order?
Packages are available only through preorder by phone, served cold & feed up to 6 people. We'll begin accepting orders in October, and the cutoff for orders is November 18th.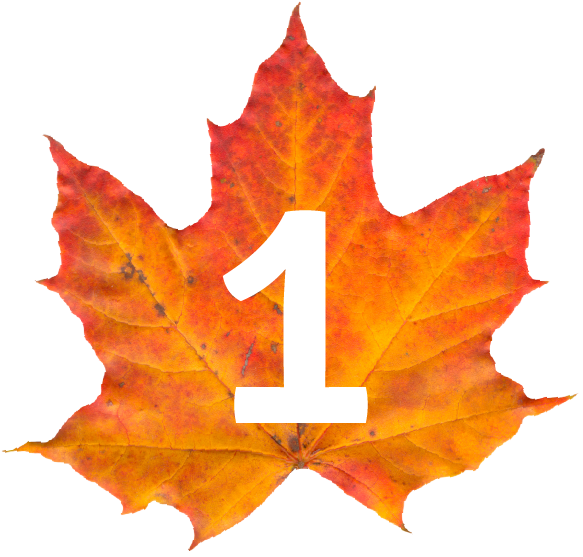 Call & Order
Call your preferred Kerbey Lane Cafe location & place your order.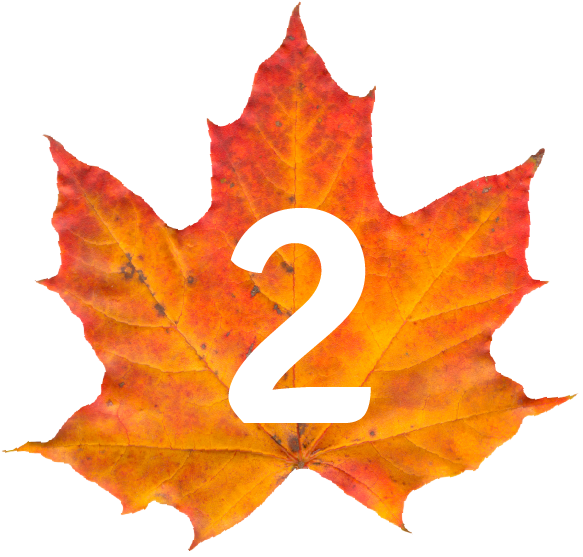 Schedule
Schedule a pickup time for either Wednesday before Thanksgiving or before 10 A.M. on Thanksgiving.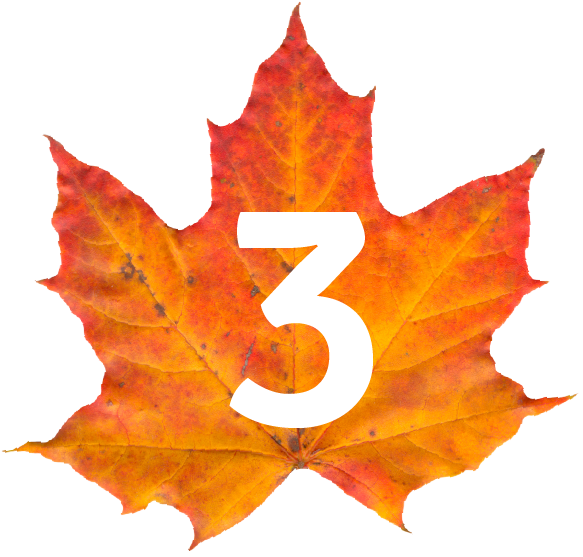 Pick Up
Head to Kerbey Lane Cafe at your scheduled pick up time. When you arrive, call the restaurant & a Team Member will bring out your order Kerbside.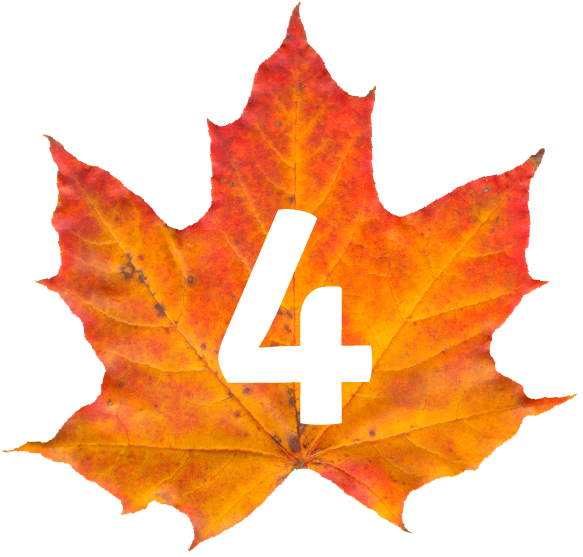 Heat & Serve
Heat & serve your delicious thanksgiving meal!